De redactie van Sound Of Things maakte een lijstje van dé zes Vlaamse klassiekers die je niet uit je hoofd zal krijgen!
1. Wim Soutaer – Allemaal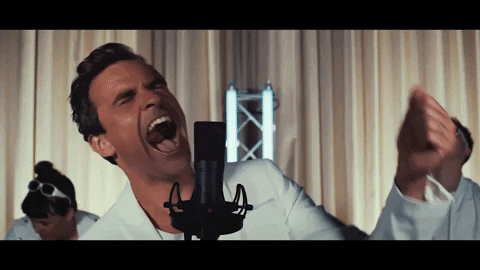 "We gaan dansen in de zon. Baden in het licht. Ja, we omarmen het leven met een lach op ons gezicht!", valt niet meer weg te denken op feestjes. Het liedje stond dan ook in 2003 negentien weken lang in de hitlijsten op nummer 1.
2. Clouseau – Anne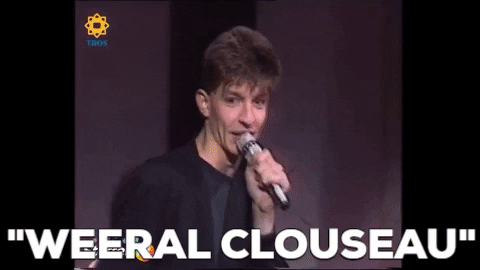 Niet alleen Koen is niet meer bij te sturen bij het zien (horen) van Anne! Clouseau bracht het nummer uit in 1989 tijdens de preselecties voor het Eurosongfestival, maar eindigden, net zoals nu, helaas op de tweede plaats.
3. X!NK – De Vrienschapsband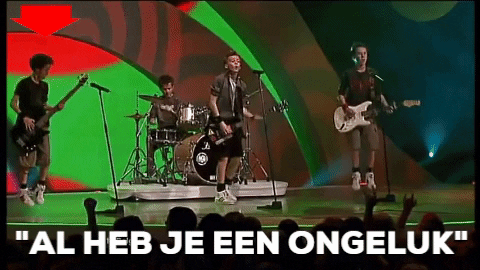 Hét levenslied van bijna elke millennial: De Vriendschapsband! Het nummer is ondertussen al 15 jaar oud. Hoe zou het nu klinken? In onderstaande video steekt Jonas Meukens (leadzanger X!NK) het nummer in een nieuw jasje.
4. Willy Sommers – Laat De Zon In Je Hart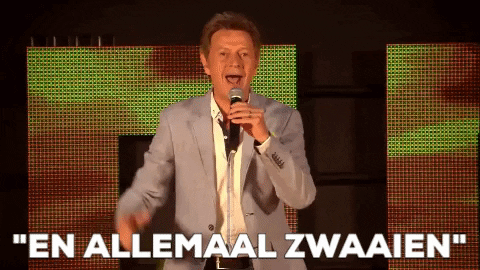 Niet alleen Regi vraagt waar alle handjes zijn in de zaal. Willy Sommers weet op 65-jarige leeftijd nog altijd hoe hij een publiek kan laten bewegen. Met deze klassieker worden onze Vlaamse 'chirofuiven' afgesloten zodat er op de terugweg nog luidkeels wordt meegezongen.
5. De Kreuners – Ik Wil Je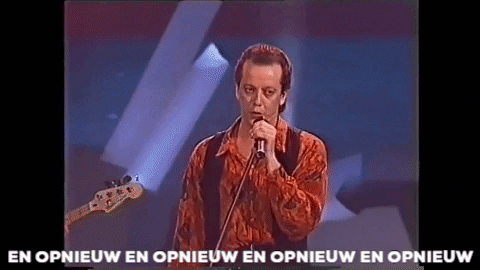 In Juni staan ze terug op de planken, na vijf jaar radiostilte. Naast 'Ik Wil Je', kan 'Verliefd Op Chris Lomme' of 'Zo Jong' ook een hele tijd in je hoofd kleven. Is één keer luisteren niet genoeg voor jou? Dan maar opnieuw en opnieuw en opnieuw…
6. Gene Thomas – Voor Haar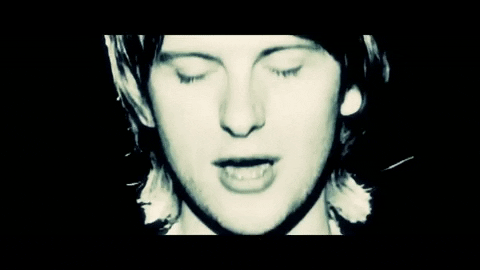 Welk meisje viel er in 2003 niet voor Gene Thomas zijn 'Voor Haar'? Helaas niet geschreven voor hen, maar voor Kristel Verbeke (Kristel van K3). Zelfs op latere leeftijd kan Gene hartjes laten smelten.
!HELP IK WIL ER VANAF!: Zitten deze nummer nu in je hoofd en krijg je ze er niet meer uit? Luister naar onze redactie-playlist 'Sound Of Things' op Spotify!

!HELP IK WIL MEER!: Krijg je er nu geen genoeg van? Zet dan onze 'Nostalgisch Nederlands!'-playlist op!
Tekst: Noraleen Janssens
Video's + GIF's: Youtube
Uitgelichte afbeelding: (CCO)