Mama Appelsapjes, iedereen kent er wel een paar, maar vanwaar komt het fenomeen? Een Mama Appelsapje heet oorspronkelijk een mondegreen. Dat is een verschijnsel waarbij een verkeerd verstaan gedeelte van een tekst door de hersenen automatisch aangepast wordt tot een kloppend geheel. De luisteraar hoort dan dus andere woorden dan er eigenlijk te horen zijn. Mama Appelsap dankt zijn naam aan het nummer Wanna Be Startin' Somethin' van The King of Pop, Michael Jackson. Vele mensen hoorden in het liedje de tekst 'mama say mama sa mama appelsap'. Na deze ontdekking gingen vele muziekliefhebbers op zoek naar nog meer hilarische Mama Appelsapjes. Sound Of Things zet na een moeilijke selectie de 7 grappigste appelsapjes voor jullie op een rijtje! 
Wee Papa Girl Rappers- Wee Rule
In 1988 scoorde de Wee Papa Girl Rappers met hun hit Wee Rule. Ben jij benieuwd naar het Mama Appelsapje in dit liedje? Klik op de Youtube-video en luister vanaf seconde 29!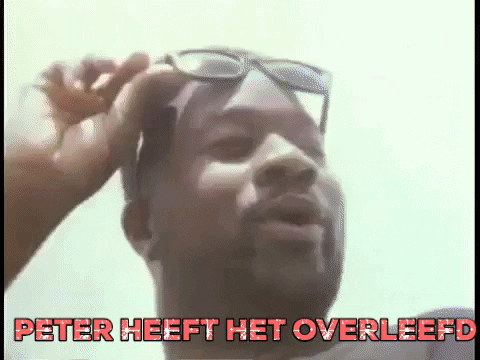 Bob Marley- Could You Be Loved
Bob Marley maakte in 1980 het legendarische reggaenummer Could You Be Loved. Weetje: naast Cannabis was Bob Marley ook een heel grote thee-fan. Dit maakte The King Of Reggae wel heel duidelijk in dit Mama Appelsapje. Luister vanaf minuut 3:15 en ontdek de verborgen boodschap van Bob Marley!
Chumbawamba- Tubthumping
1997: het jaar van de Engelse punkband Chumbawamba. Ze raakten bekend met het nummer Tubthumping. Chumbawamba verwerkte hun doorbraak ook meteen in dit Mama Appelsapje. Toeval of niet? Ontdek het zelf vanaf seconde 13!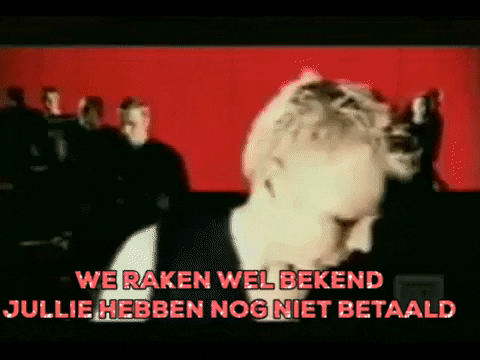 Kaoma- Lambada
De Lambada, het perfecte nummer voor op een warme zomerdag. Zelfs in dit ultieme zomernummer werd een Mama Appelsapje ontdekt. Kaoma stelde in de Lambada dé vraag die we onszelf allemaal afvragen. Benieuwd? Luister vanaf minuut 1:10.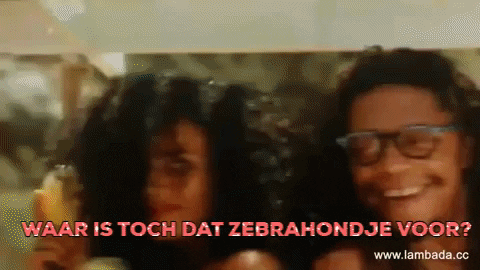 Los Lobos- La Bamba
La Bamba van Los Lobos was meteen een schot in de roos. Waren het de zomerse beats, de enthousiaste videoclip of de promo die ze in de tekst staken? Ontdek het vanaf seconde 25.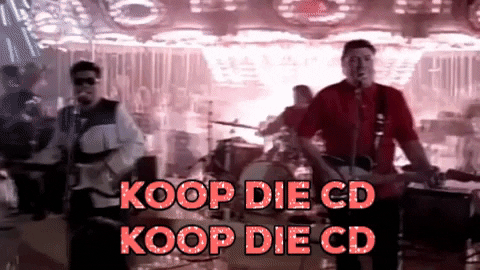 P!nk- Raise Your Glass
Dat zangeres P!nk geen katje om zonder handschoenen aan te pakken is, weten we allemaal. Toch heeft zelfs deze femme fatale soms ook hulp nodig. Wil jij haar helpen? Klik vlug op seconde 43!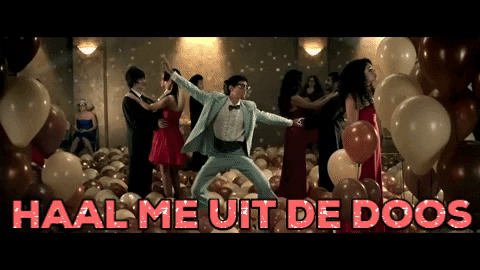 Men At Work- Down Under
Deze klassieker van Men At Work start met een Mama Appelsapje! Traveling in a fried-out combie is de originele openingszin, maar toch is de Mama Appelsap-versie een stuk logischer én grappiger.