Sound Of Things ging op zoek naar de 7 meest bevredigende geluiden en zette deze voor jou op een rijtje!
1. Popping Bottles
Je hoeft geen drank verslaving te hebben om te genieten van het kleine plofje wanneer je een fles ontkurkt.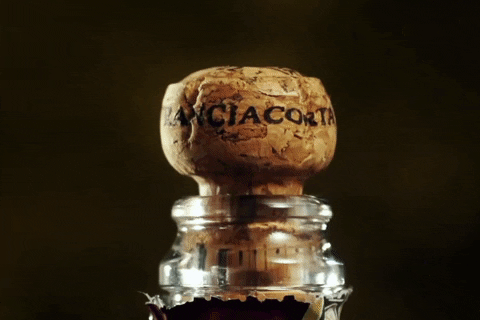 2. Waterdruppels
Het relaxerende geluid van een druppel dat langzaam in het water valt.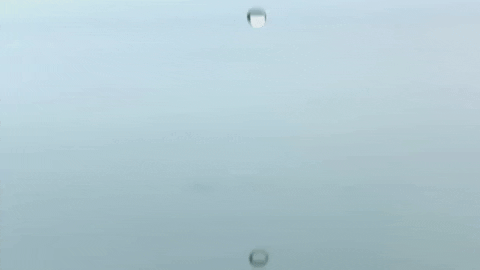 3. Eten in een warme pan gooien
Een warme pan, een beetje olie of boter én dan het heerlijke geluid wanneer je er eten in gooit. Foodporn in het eerste stadium!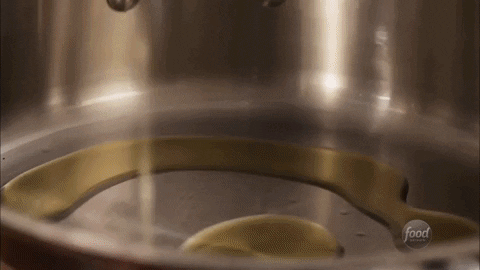 4. Knapperend vuur
Een haardvuur, een vuur korf of een kampvuur. Kortom, het ideale geluid om melancholisch te mijmeren over het leven.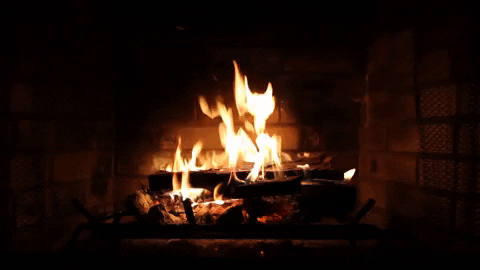 5. Krakende sneeuw onder je voeten:
De winter is misschien niet iedereen zijn favoriete periode, maar wanneer een wit tapijt de wereld bedekt, kunnen we de schoonheid van het seizoen niet ontkennen. Verse, onaangeraakte sneeuw die elk geluid lijkt te dempen, verleidt mensen en dieren om hun afdruk te zetten op de wereld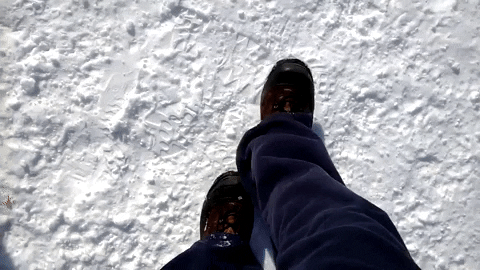 6. Aanstrijken van een lucifer
Het bevredigende geluid van een lucifer die snel over het strijkvlak gaat en door de wrijving aan het branden gaat.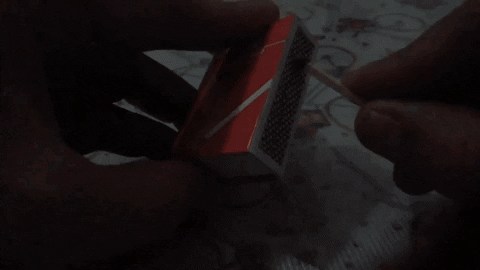 7. Een basketbal in de ring gooien
Of je nu houdt van sport of niet: het geluid van een basketbal in de ring gooien, geeft iedereen een voldaan gevoel.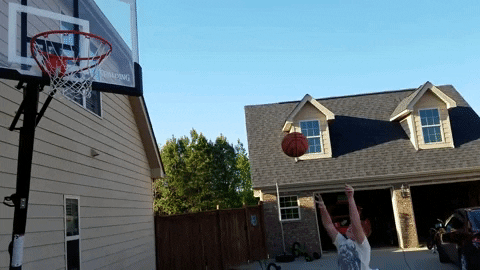 Wat is jouw meest 'satisfying sound?'